excuSlim is a physician-supervised, FDA-approved weight management program. Our weight loss program includes a comprehensive nutritional plan that controls hunger, enhances the burning of body fat, and teaches you how to enjoy healthy eating. The program combines a low-glycemic and high-protein nutritional plan individualized to your weight loss goals, lipotropic injections and supplements, appetite suppressant medication (if indicated), and exercise. These elements work together to boost your metabolism, increase energy, and promote safe, effective weight loss. Our goal is to give you the resources and tools required not only to reach a healthy weight but to maintain it.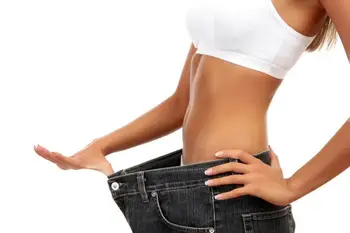 Lose Weight Fast and Safely
Your initial evaluation includes a detailed program overview, weight and body composition analysis, initial blood panel, supplemental injection, EKG, full medical consultation and FDA approved suppressants. Weekly follow-up visits are an essential part of our program until you have reached your goal weight. These visits include a weigh-in with body composition assessment, lipotropic injection, medication refill (if applicable), and nutrition and exercise counseling.

Our individualized weight loss program teaches a wellness lifestyle to help you keep the weight off. You will incorporate what you learn in the acute weight loss phase and be provided with continuing education on better nutritional habits and exercise to maintain your long-term goals.